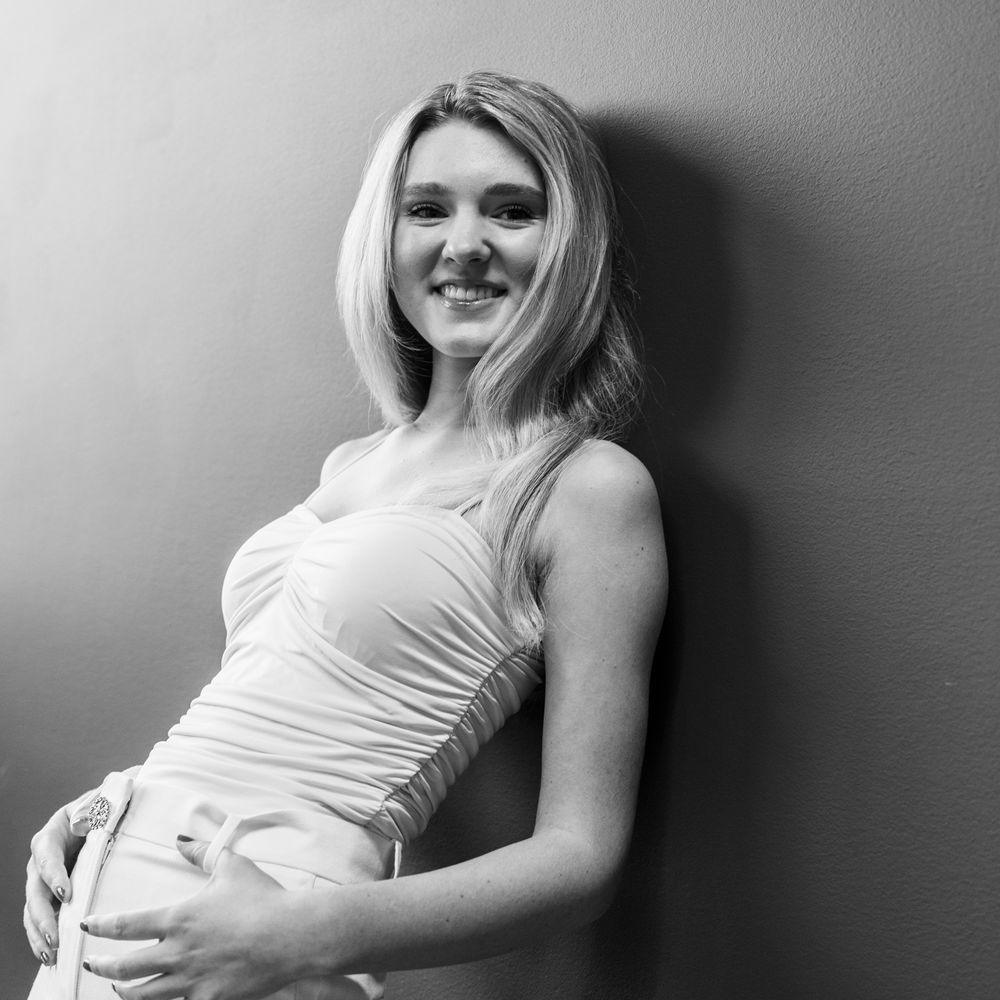 Music Appreciation
I appreciate each and every donation. The money in my tip jar is used for recording new music and music education. Please join my email list and follow my journey on Instagram at Kanin.Wren.Music SEE BELOW!
Enter the amount you wish to donate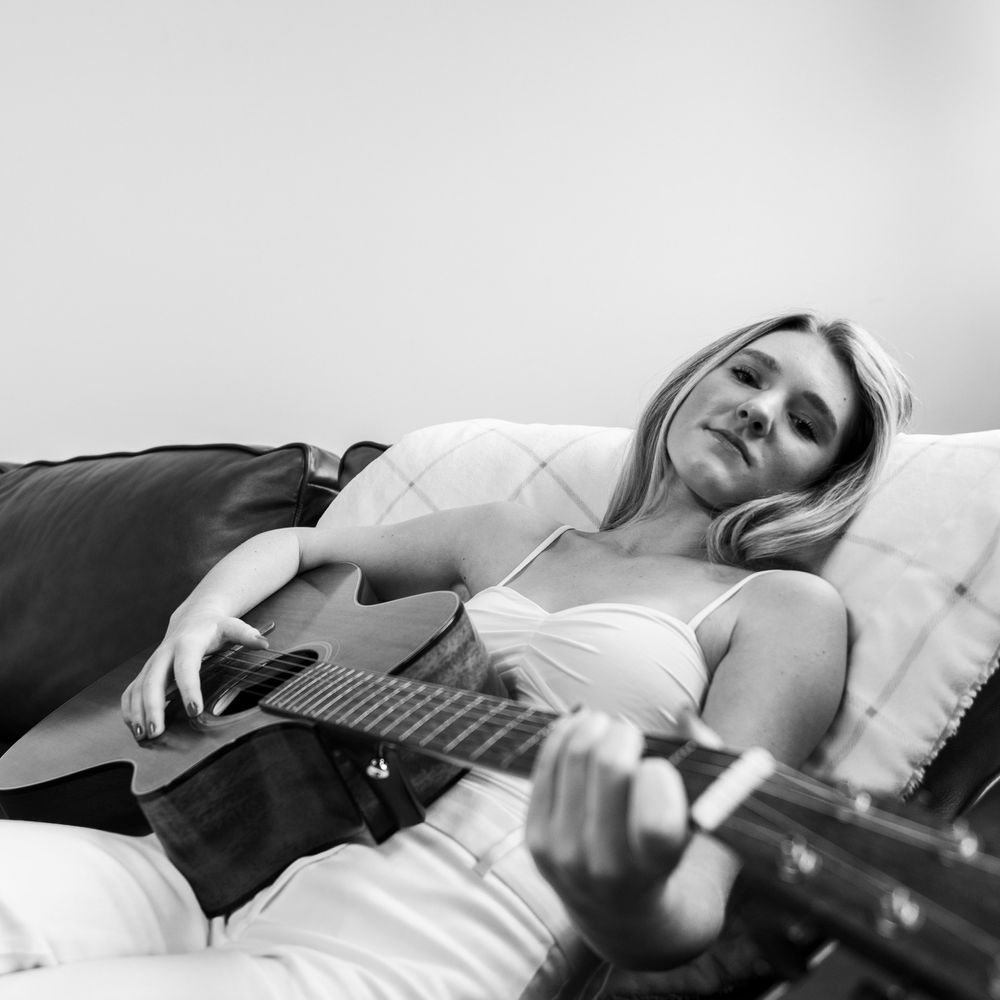 Album 2023/Drawing
Nashville & Michigan
Last year when I went to California, we did a little promotion. For a donation to my music fund, we had a private Facebook group where we shared the journey to California and took you into the recording process with me. It was so successful and everyone seemed to really enjoy it. We have decided to do that again. We learned a lot recording in CA and it will be a little different in Nashville. This year we have decided to record a full album. We will work with several studios and producers. This has been in the works for awhile. I am still developing as a young artist and we think it will be super interesting to work with several producers as I develop my style. This next batch of songs will be incredibly different from the songs recorded in CA. Not only are we recording in Nashville, we will record in MI this summer. Over the last couple years we have had the pleasure of meeting and working with some very talented people in Michigan. Talent can be found in every city and state, big or small. Good talent. Somehow there is this misconception that you can only find amazing recording studios and producers in the big cities. That's not true at all. On this album, you will hear songs created by four different producers. It will be fun to have you listen to all of their creative workings on one album.
For every $10 you donate, you will receive one entry into a drawing for a free concert at your location (Michigan). We will draw the name on April 8th. Last year we ended up picking two names. We drew one name and I offered a bonus concert to a very generous donor as she was battling cancer. In her time of battle she chose to support me and I will never forget that. Her private concert is on April 8th and I will have her draw the next name (live). If you do not live in MIchigan and you win, you can donate the performance to one of my favorite charities and we will let them auction it off to help raise money for their cause.
Here is how it will go:
1 entry is $10
4 entries for $20
20 entries for $100
The winner will receive a 90 minute concert at your location of choice (in Michigan). 
(You will receive an invite into private FB page.)
First stop Battery Lane Music in Nashville with Scott Gerow-
Scott spends his time writing, recording, producing and pitching music. He has worked for many artists ranging from Christina Aguilera, to Crystal Gayle, to Jennifer Lopez; Leah Turner, Lady A, Carly Pearce, Kane Brown, Ingrid Andress, Maren Morris and Jimmie Allen; singer/songwriters Texas Hill, Devin Dawson, Dillon Carmichael, and Dylan Scott; Cedric Dent (of Take 6), The Billygoats, Morgan Visconti, members of the Charlie Daniels Band; grammy winning songwriter Greg Lawson, grammy winning producers including Euro Zambrano, Brendan Harkin, Trey Bruce, Mark Moffat; as well as many other independent artists.
Scott has written, produced and published songs and music for dozens of major network TV shows, feature films, and advertising campaigns. Scott's credits include TV series…Pam & Tommy, The Blacklist, Ordinary Joe, CSI, Empire, Rosewood, Shameless, The Fosters, Ray Donovan, Homeland, Burn Notice, Graceland, Scorpion, How I Met Your Mother, Sons of Anarchy, Parenthood, The Marvelous Mrs. Maisel, NCIS Los Angeles, Designated Survivor, as well as feature films including…The Equalizer, Death Wish, Gringo, Baywatch, McFarland USA, People Like Us, The Incredible Burt Wonderstone, And So it Goes, Paranormal Activity, Crazy Stupid Love, and many others. Scott and his team have also created music for advertising campaigns, most recently penning the national brand theme for Ikea USA.
https://www.batterylanemusic.com
*Other producers/studios to be announced soon.